We are experienced in the special needs of:
• aged care facilities
• demantia care
• home care
• hostels
• nursing homes
• retirement villages
• self-care
We have dedicated licensed plumbers and gas fitters specially trained and ready to deal with your plumbing needs.
Trusted by the likes of Amana Living, Brightwater Care Group, Chambers Franklin and Maurice Zeffert Homes to maintain their plumbing installations.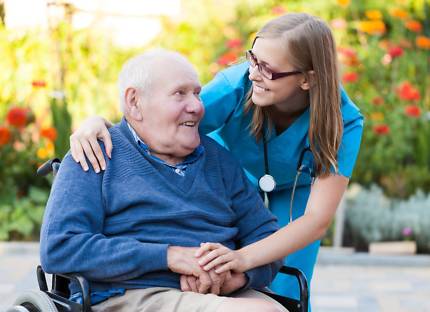 Check out our services.