Hi Our integrated management system allows us to readily track your plumbing assets and set reminders for scheduled maintenance. This is particularly important with backflow devices like RPZ valves (reduced pressure zone). We also have a specialist plumber licensed in the installation, servicing and repair of a range of backflow prevention devices including RPZ valves.
Preventative maintenance is key with important plumbing assets. Our systems and procedures are setup with this in mind, to minimise major plumbing failures through well timed scheduled maintenance.
We are also aware of the increased statutory reporting now required of many commercial enterprises. To this end we have setup systems for convenient asset management and delivery of reminders for scheduled maintenance to assist you in meeting these more stringent reporting and risk obligations.
Also, we can provide regular reports of key plumbing assets, including their service history.
At Conburg Plumbing we know that commercial enterprises cannot function without good plumbing. So when specifying equipment for a facility we are careful to choose products that last and are easy to use. We are also mindful to balance these requirements against fair cost, whereas, undue focus on cost results in unhappy customers and operators.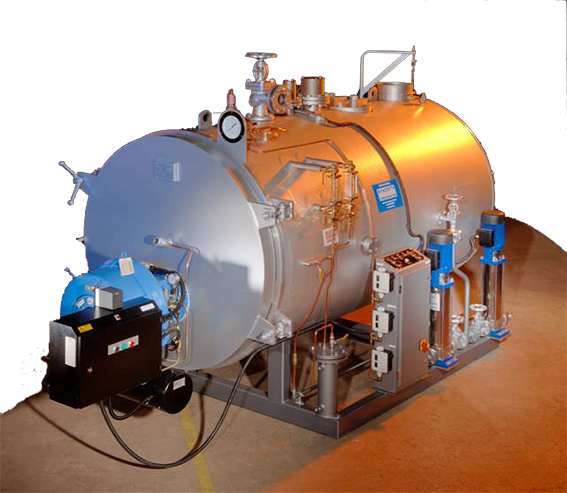 Check out our services.